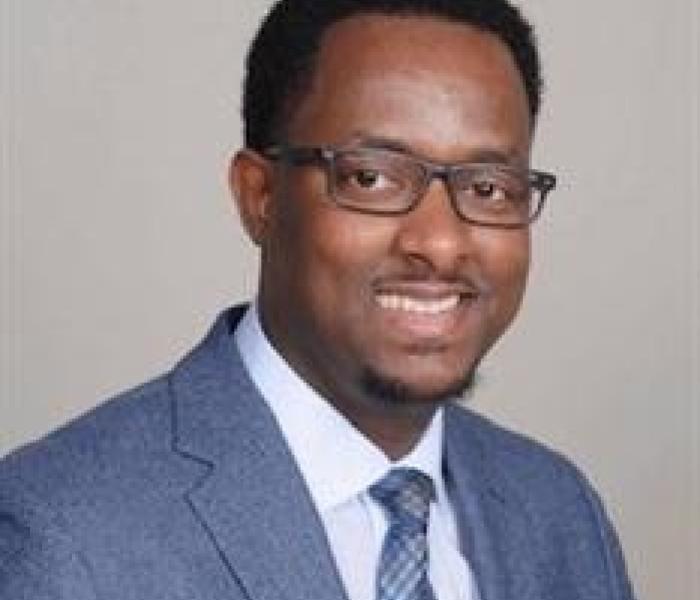 Christian Ayalew is a Senior Branch Premier banker at Wells Fargo. He is a financial problem solver acting as a trusted contact for high-net-worth clients, ensuring that their needs are addressed using unique and comprehensive resources and expert partners. His expertise includes:
- Client/Customer Service
- Strategic Planning
- Strong Execution/"Gets Things Done"
- Thought Leader/Innovation
- Lifelong Learner/Self-Development
As background, Christian started his career with Wells Fargo eight years ago and has been in the financial services industry for twelve years.  In addition, he earned a master's degree in business administration (MBA) with concentrations in finance and data analytics from Hamline University. He also earned a bachelor of arts (BA) in Economics with great distinction.
Christian is a lifelong learner. His thirst for knowledge is demonstrated in his advanced education and well-rounded career progression: he is skilled in retail banking, customer relationship management (CRM), investment advising, mortgage/lending services, and leadership. Throughout this journey, he has worked with or for every major department of a company; He understands how organizations work. 
Outside of work and school, Christian is a married father of two beautiful girls. He and his family love being outdoors, playing sports, reading books and living life with the golden rule.