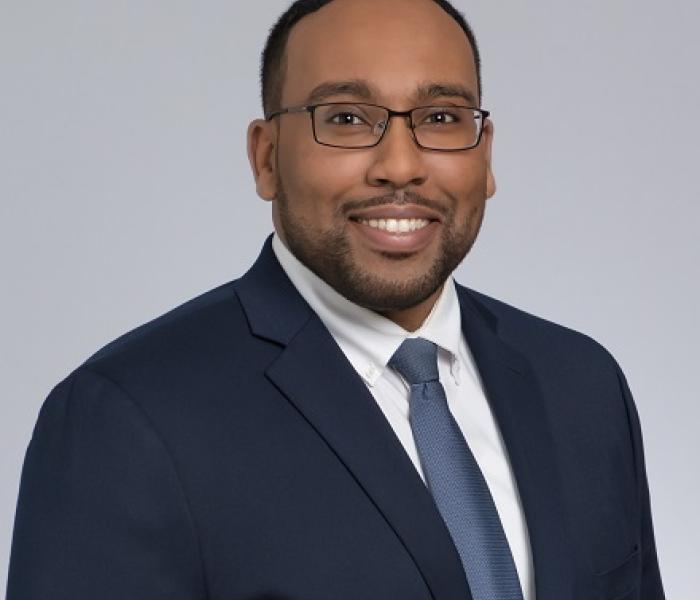 Maher Abduselam is a business lawyer & certified public accountant (CPA) with years of experience advising businesses of all sizes with tax planning and disputes, mergers and acquisitions, and various other legal needs. Maher is well positioned to provide technical assistance to businesses of all sizes.
Maher is a graduate of Augsburg College and Mitchell Hamline School of Law. He gained valuable experience in law school while working for AGM Financial as a Financial and Tax Consultant. He then worked on corporate mergers & acquisitions, corporate formations, and white collar criminal cases as a Summer Associate at Fredrikson & Byron. Upon graduation, Maher then joined the legal department of a national accounting firm where he worked on tax audits, tax controversies and compliance, succession issues, and financing of special projects.
Prior to founding Mohamed Zain, LLP, Maher has experience at Rödl & Partner and more recently at Ernest & Young where he provided technical tax advice and international tax planning services to a portfolio of companies, including some Fortune 500 companies.
Maher also serves on several community and non-profit boards. Born in Eritrea but having spent his early years in Saudi Arabia, Maher has a keen understanding of the legal needs of Minnesota's immigrant community. He spends his money and time serving his various community interests. When his work schedule allows it, he loves traveling and experiencing new adventures.